Framar Detangle Brush - Black to the Future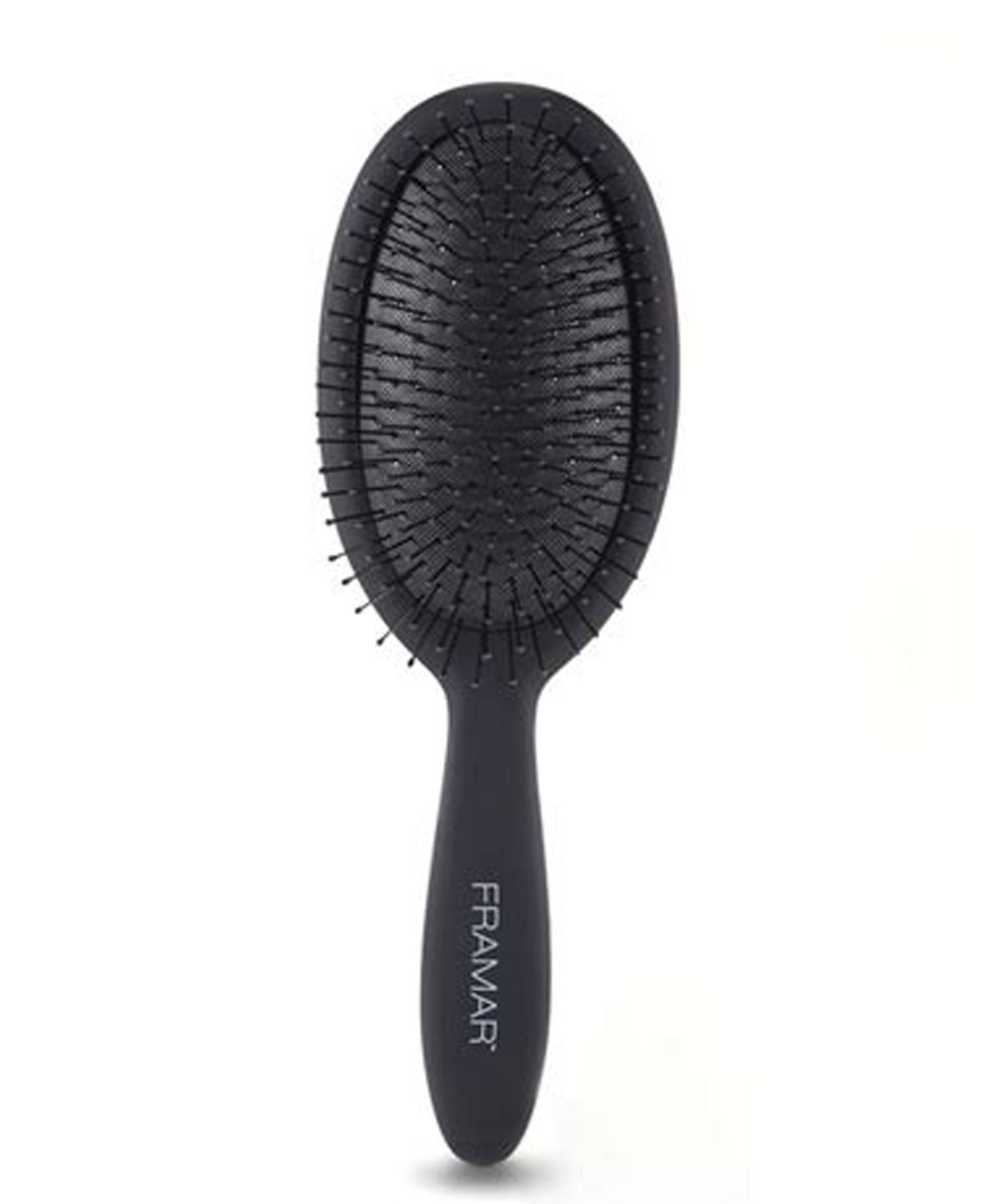 Per effettuare ordini è necessario effettuare il accesso prima.
Prezzo al dettaglio suggerito dal produttore:
Escluse le tasse e costi di spedizione.
Framar Detangle Brush - nera

Tutti hanno bisogno di una piccola spazzola nera ;)
Distrugge senza sforzo i nodi più ostinati.
Funziona su capelli bagnati o asciutti.
Fantastico per tutti i tipi di capelli - estensione e parrucca amichevole.
Non per l'uso con asciugacapelli.



Risultati della ricerca per
FRAMAR
Ultimo visto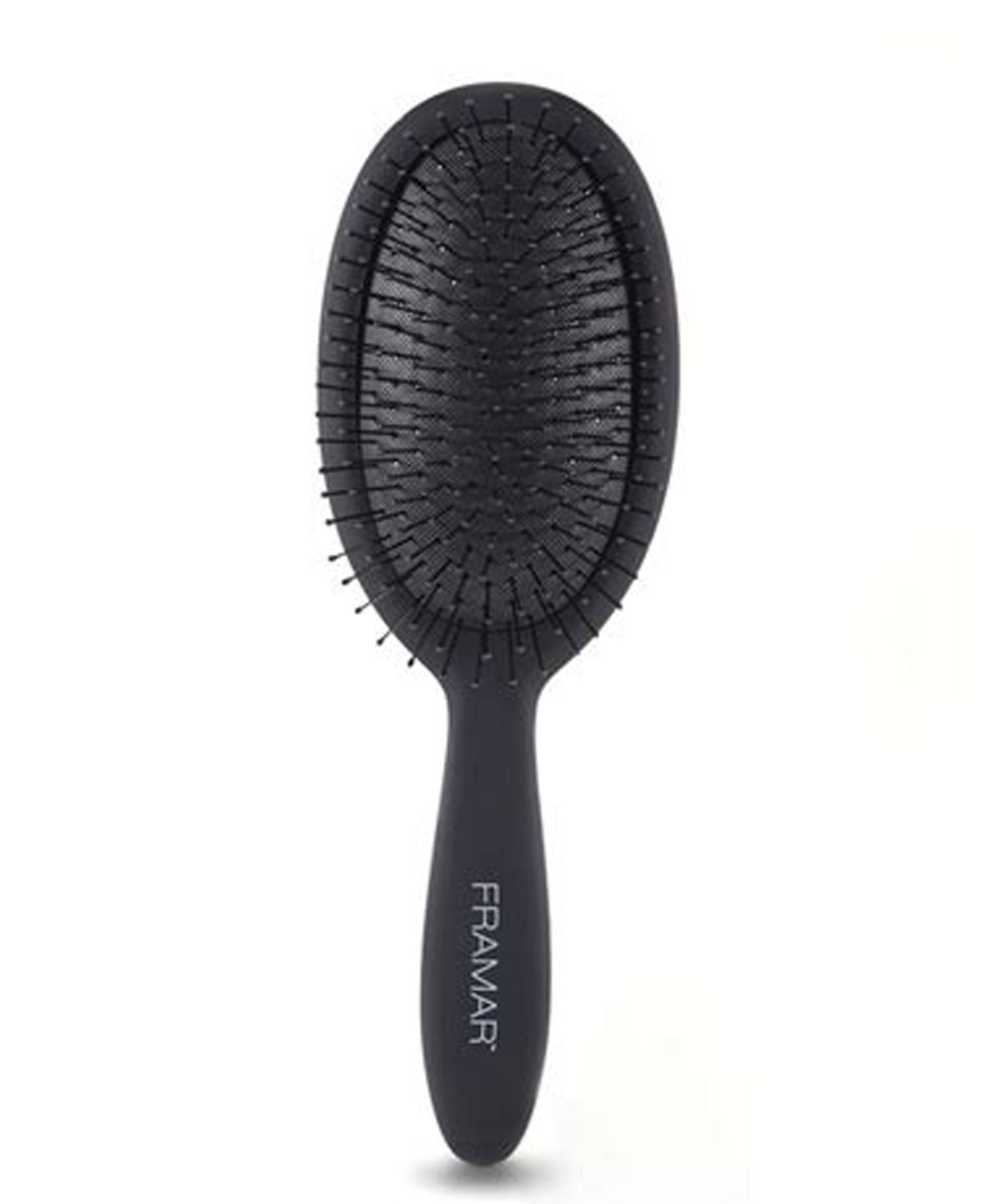 Framar Detangle Brush - Black to the Future
Framar Detangle Brush - Black to the Future