Omniblonde Magically Transforming Intense Treatment 500ml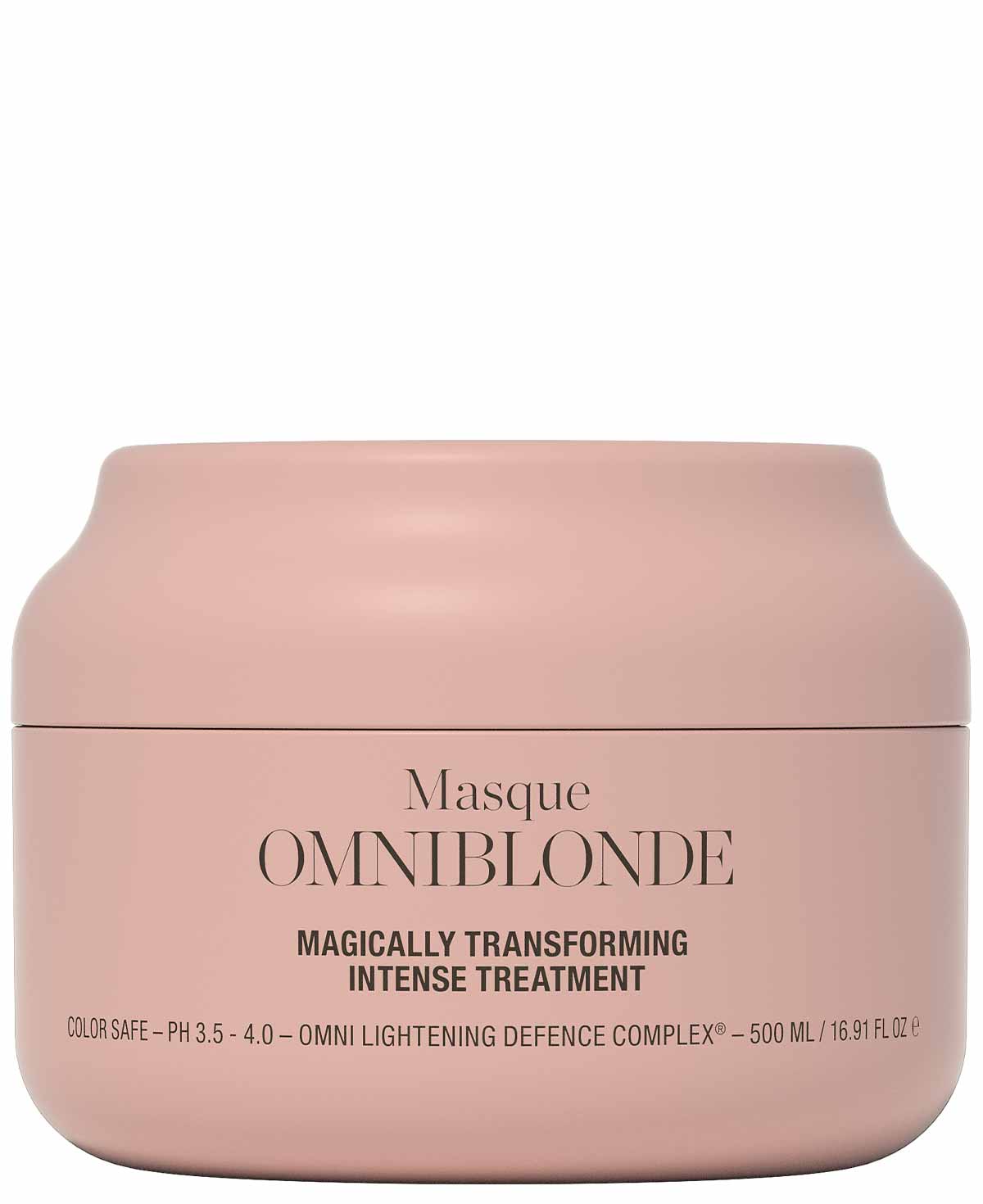 The hair masque works both inside the cuticle and on the surface of the hair. Hydrolysed vegetable proteins in the masque penetrate deep into the hair shaft and effectively repair it, while the almost magic goji berries help moisturise, condition and vitalise the hair.
We've also added sunflower extract to protect against the colour-removing effect of UV rays and other aggressors. On top of this, an amino acid blend improves strength and shine.
We recommend leaving for 5 to 10 minutes for optimal effect.
Pflege
Zuletzt angesehen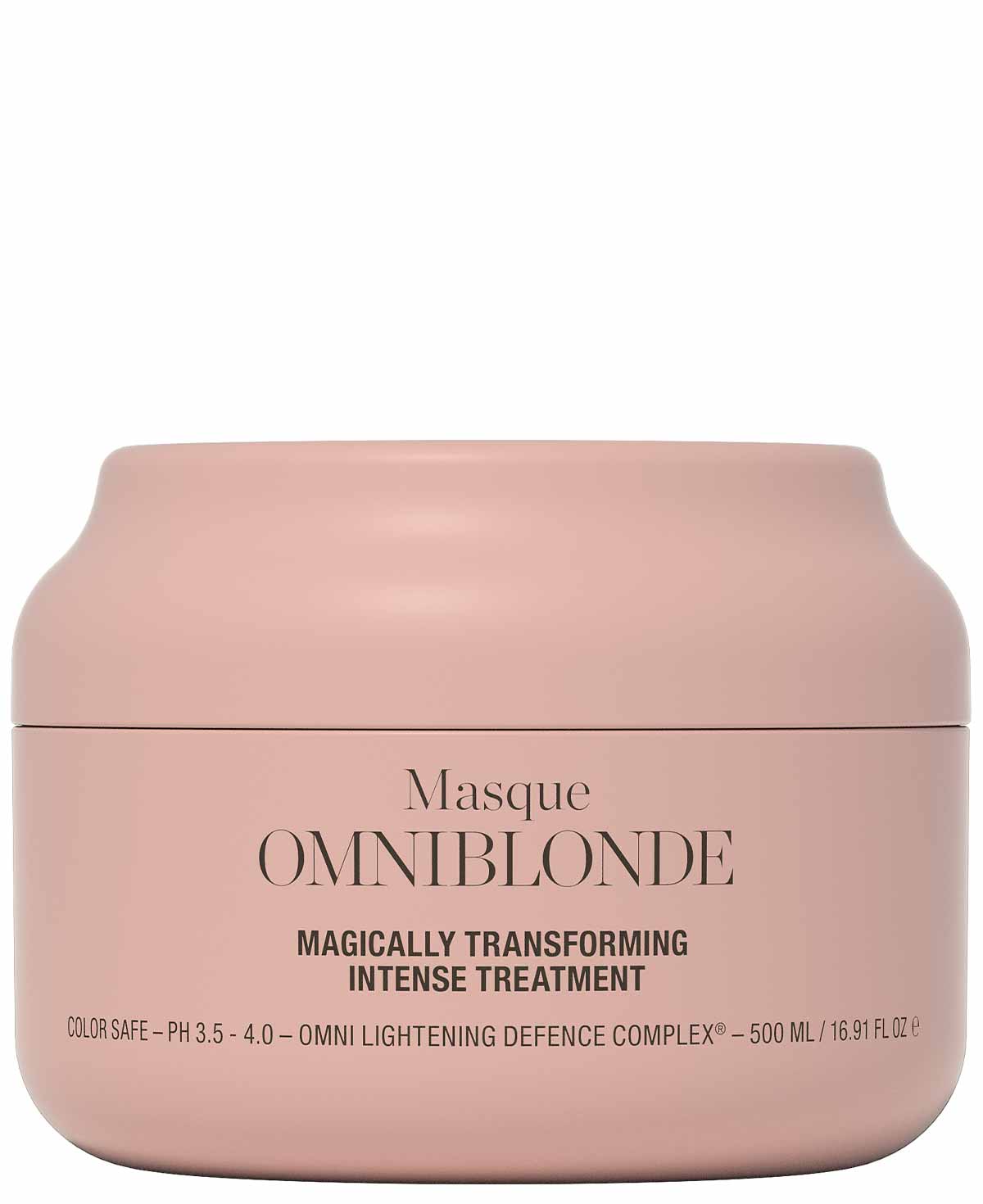 Omniblonde Magically Transforming Intense Treatment 500ml
Omniblonde Magically Transforming Intense Treatment 500ml