Omniblonde Cool Signature Conditioner 40ml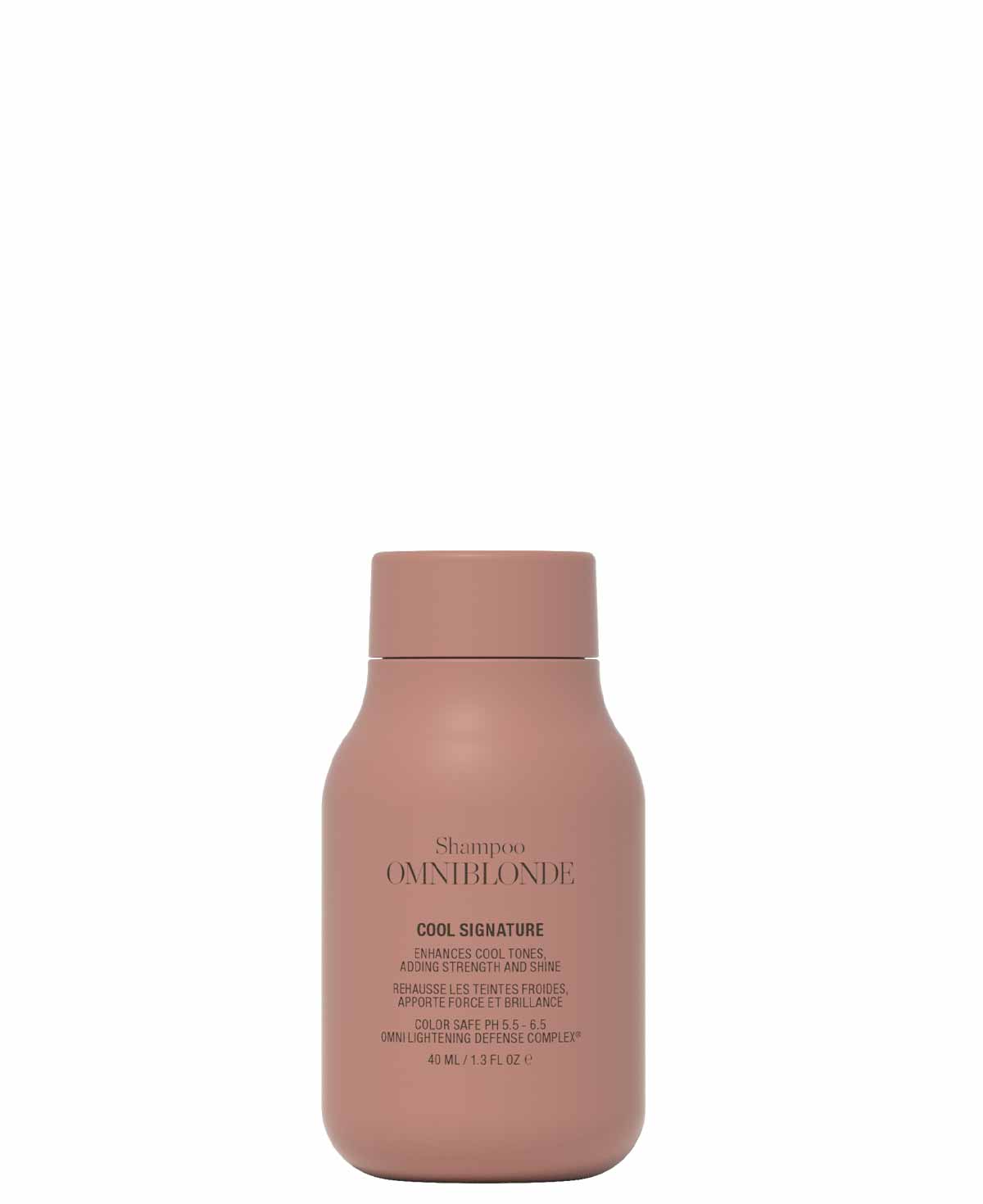 This conditioner, will leave you with strong, silky hair, clear cool tones and extraordinary shine.
Our Omni Lightening Defense Complex® together with clear deep violet pigments neutralises any brassy tones, boosts, strengthens and protects colour.
We recommend allowing the conditioner to work for 1-5 minutes - the longer you leave it in, the cooler your hair colour will be.
Conditioner
Zuletzt angesehen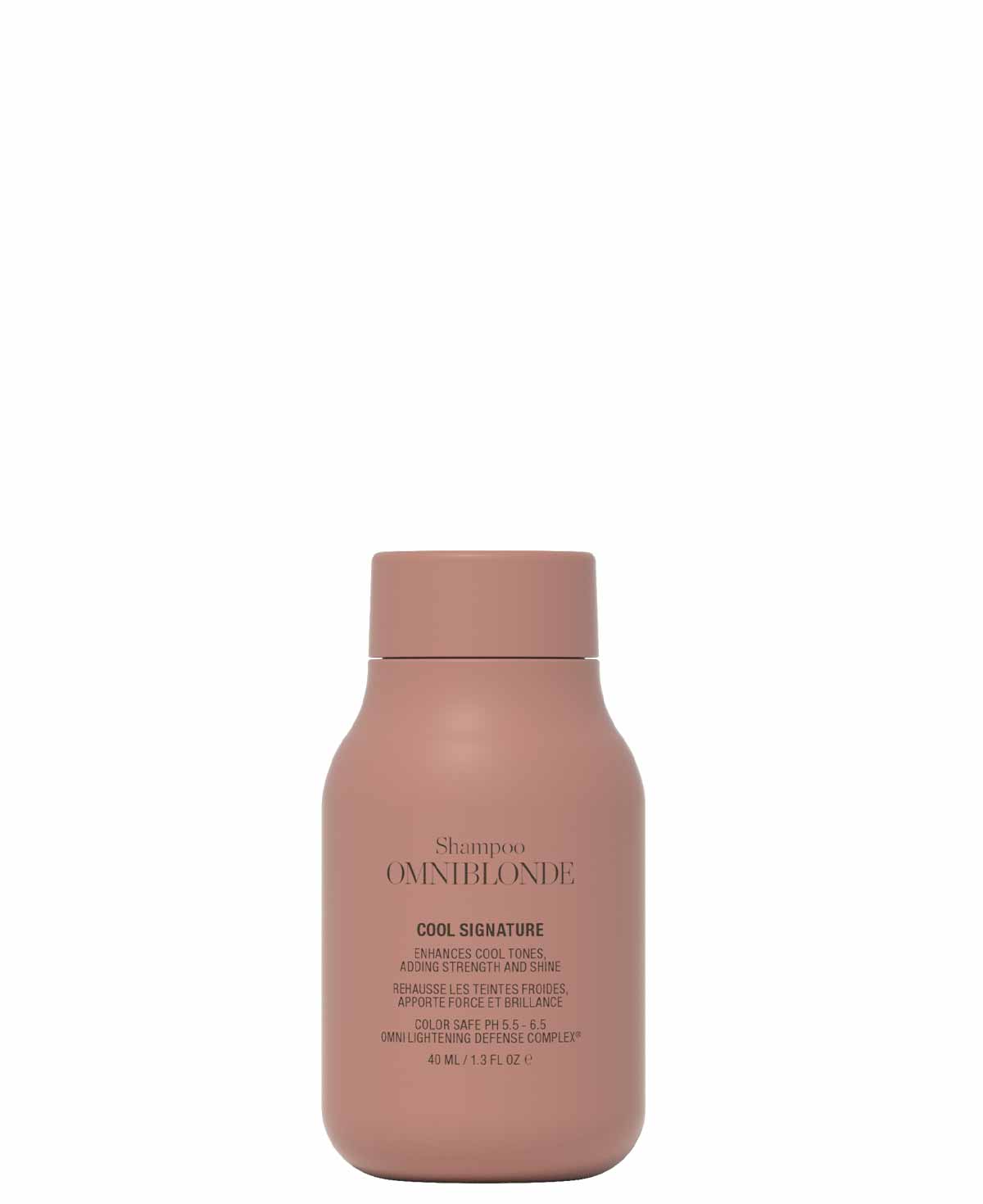 Omniblonde Cool Signature Conditioner 40ml
Omniblonde Cool Signature Conditioner 40ml