Joico K-Pak Vapor Fuel 300ml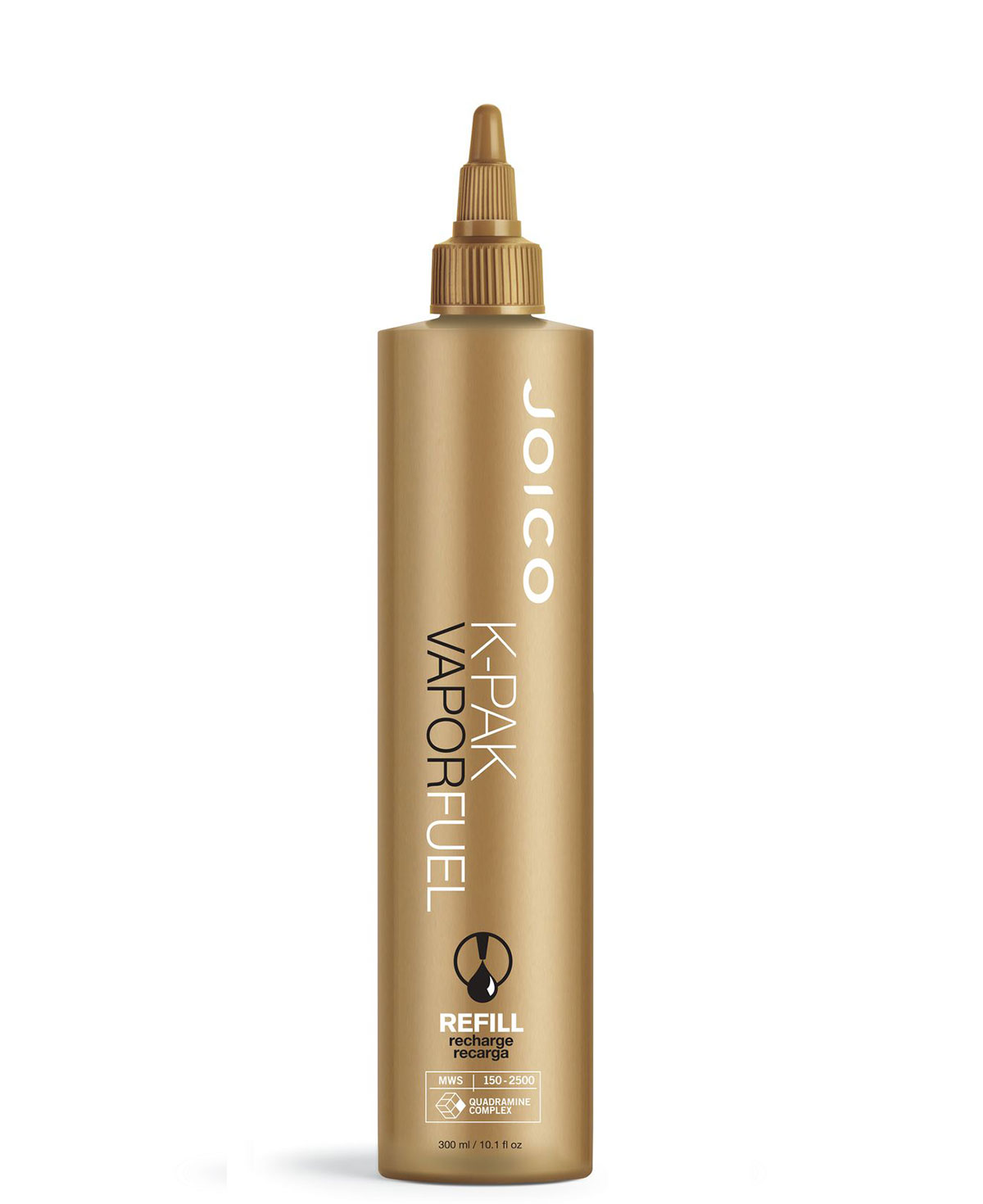 Empfohlener Verkaufspreis:
26.00 CHF
Zzgl. Steuern und Versandkosten.
Es gibt nichts schöneres auf der Welt als tolles, gesundes Haar. Unsere Produkte enthalten beste, hochwirksame Inhaltsstoffe. Wir halten unsere Technologien stets auf dem aktuellsten Stand und entwickeln neue Methoden, um unseren Ruf als innovatives Unternehmen zu bewahren und weiter auszubauen. Wir bieten genau auf Ihr Haar abgestimmte Produkte.
The joi of healty hair.
JOICO
Zuletzt angesehen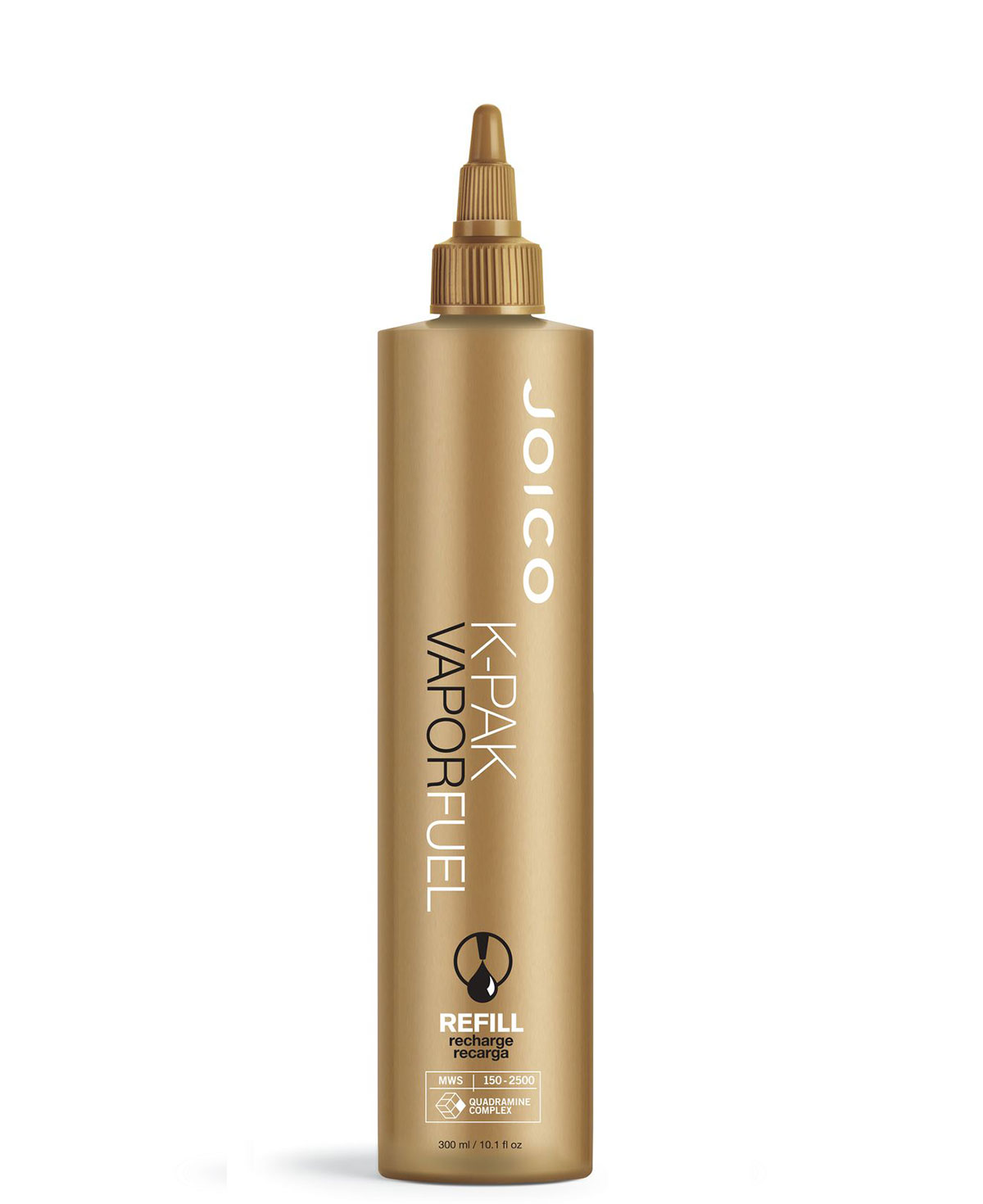 Joico K-Pak Vapor Fuel 300ml
Joico K-Pak Vapor Fuel 300ml