Joico Defy Damage Protective Shield 50ml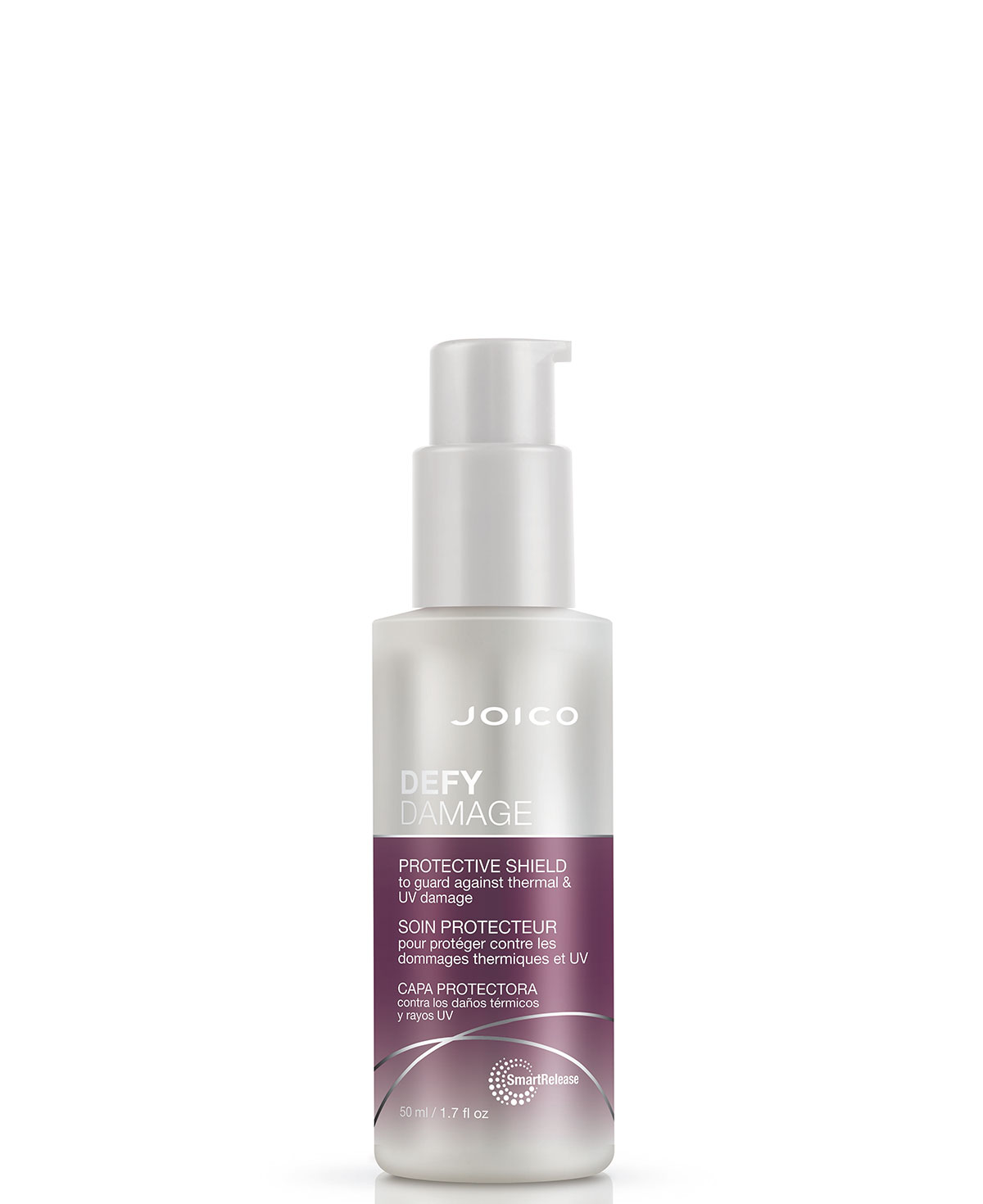 To guard against thermal & UV damage

A true damage defense hero against the harsh effects of daily styling and exposure to UV and environmental pollution! This protective shield helps prevent damage and guards against color fade for beautiful, vibrant, healthy-looking hair. Used prior to styling, hair is fortified inside and out.

Protect all hair types from the ravaging effects of daily heat styling, UV exposure, and environmental pollution that lead to dry, dull, lackluster locks with Joico's NEW Defy Damage haircare system. This damage-defying breakthrough helps protect and strengthen hair bonds for a healthy-hair transformation you can instantly see and feel.

Here's Why You'll Love It
Makes hair 4X more resistant to breakage during heat styling*
Protects against color fade
Leaves hair soft, shiny, and healthy-looking
*Against combing breakage on clean damaged hair

Now Let's Use It
Directions: Apply small amount to damp hair prior to blow-drying and style as usual.

Let's Look Inside
Cutting-edge technology, merged with powerful protectants, join forces to create hair that's brilliantly resilient and healthy-looking.

SmartRelease Technology
Our one-of-a-kind liposome delivery system packs a punch by continuously releasing a trifecta of healthy-hair ingredients—Rosehip Oil, Arginine, and Keratin—to help repair, strengthen, and protect hair from the cumulative effects of daily styling.

Protective Lipid
The exact kind found in healthy hair—acts as the first line of defense to help prevent thermal, chemical, styling, and UV damage. Results are visible with the very first application.

Moringa Seed Oil
A rich source of antioxidants, Vitamins A and E, Zinc, and Silica—all fundamental to creating healthy, strong, damage-resistant hair—helps to boost shine and softness.

Arginine
A smart-bonding molecule with both positive and negative sites, helps to strengthen hair bonds and encourage bond renewal.


Defy Damage
Zuletzt angesehen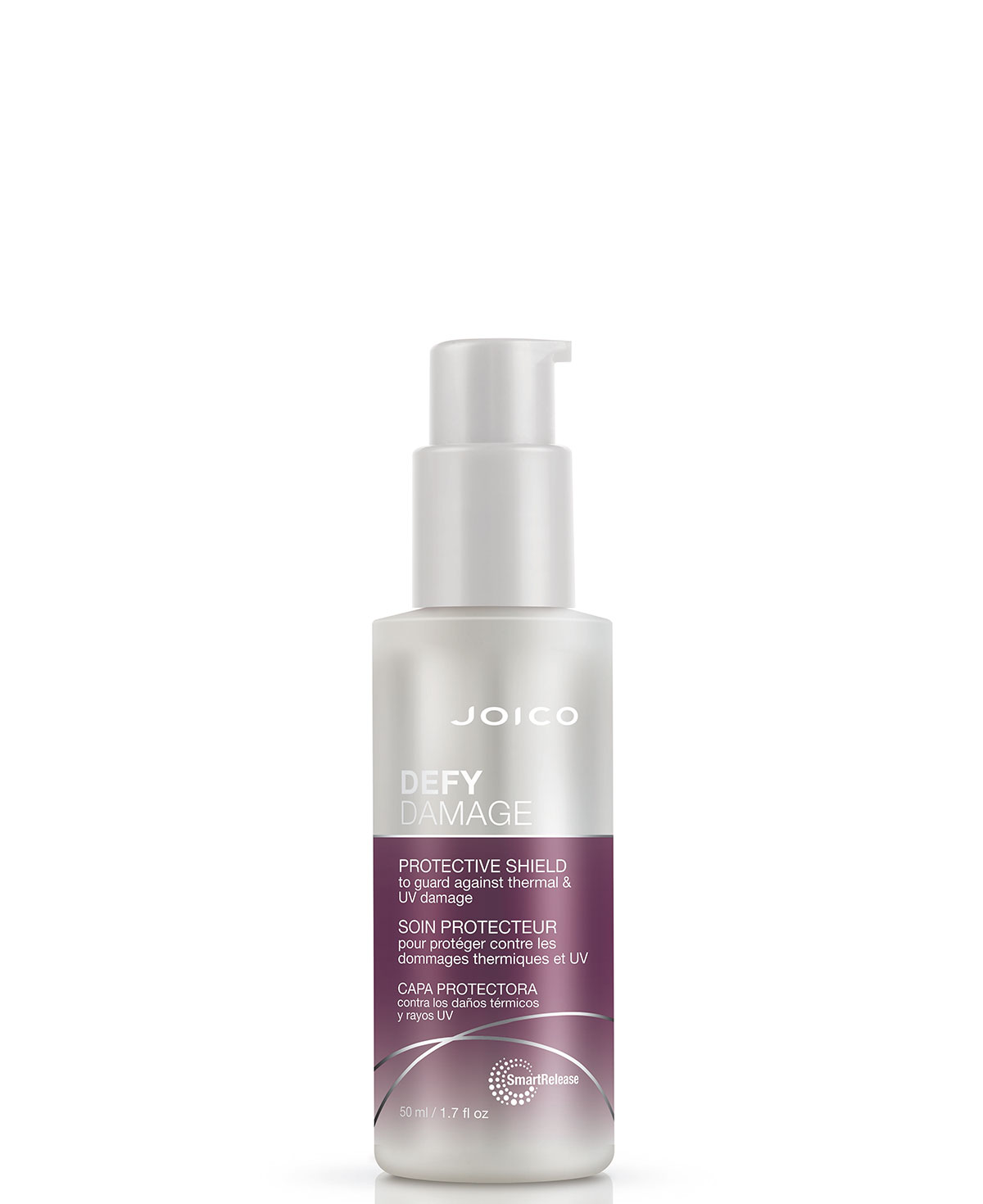 Joico Defy Damage Protective Shield 50ml
Joico Defy Damage Protective Shield 50ml