Joico 8N / 8.0 Lumishine Demi Liquid 60ml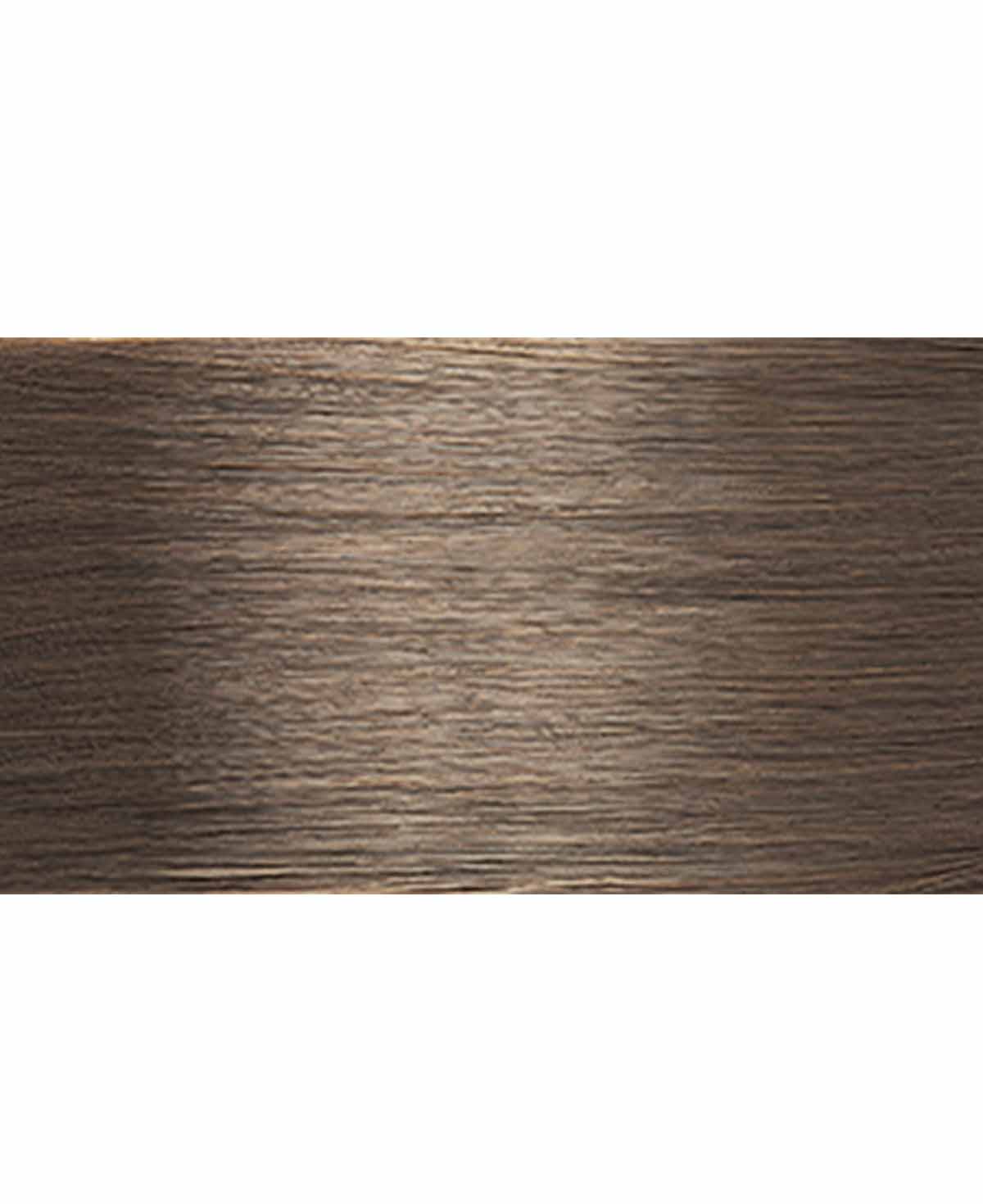 LumiShine is an easy-to-use coloration that is very simple to apply.
The hair is 100% regenerated and strengthened. For exceptional Hollywood shine and color brilliance.

The special thing about LUMISHINE:
- Gentle to the hair and at the same time impressive in the result due to the low ammonia content.
- The hair is intensively moisturized, becomes soft and shiny. The effect lasts up to 30 hair washes.
- Increased customer comfort due to the JOICO-exclusive freshness formula technology - a patented molecular compound that binds the ammonia smell in the air.
- 100% great and shiny grey hair coverage.
- Easy and quick to mix and easy to use due to the perfect consistency.
- No long learning curve required as the application is simple.
- Color perfection directly from the tube - predictable and reliable results.

LUMISHINE demi-permanent liquid color
Zuletzt angesehen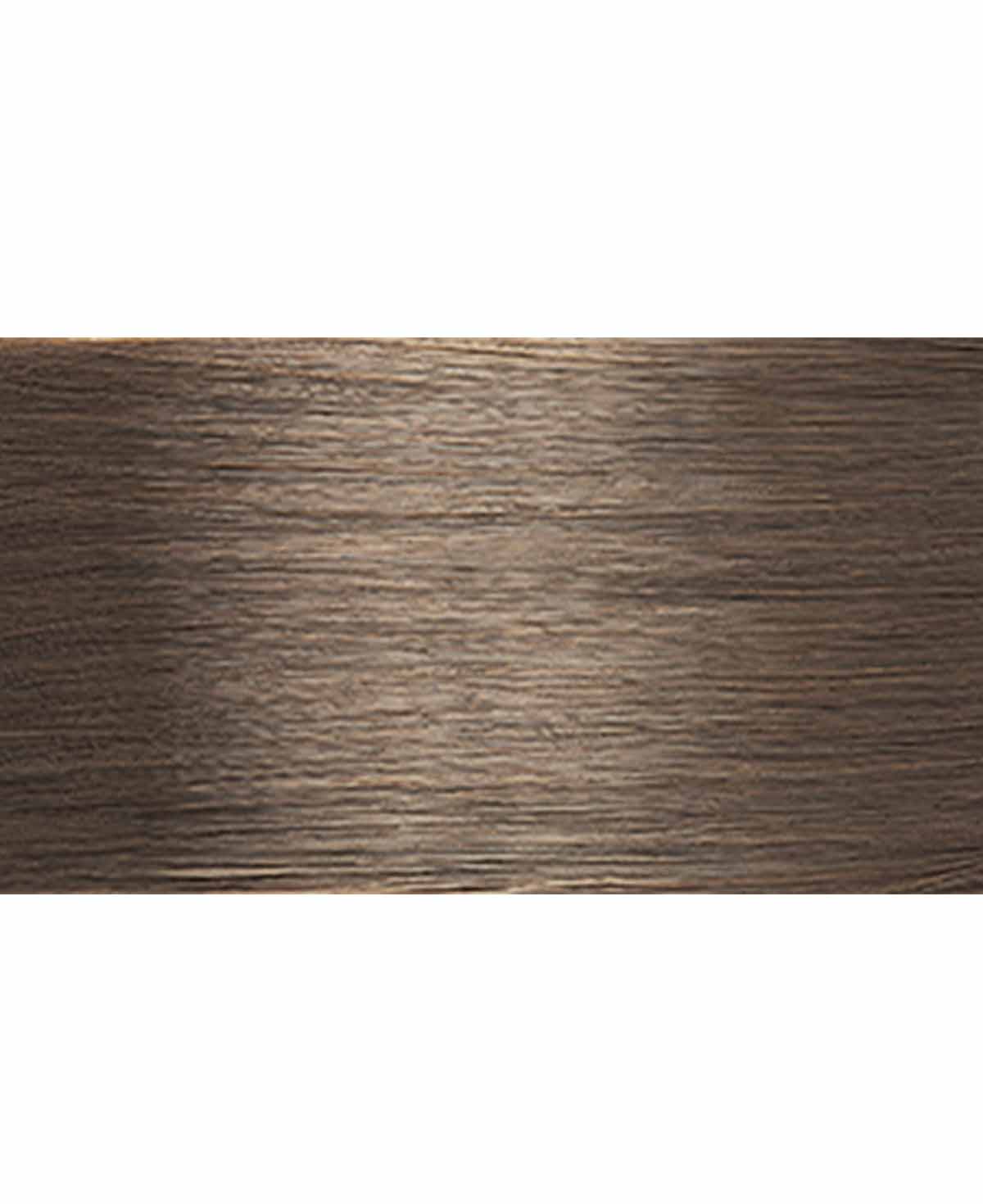 Joico 8N / 8.0 Lumishine Demi Liquid 60ml
Joico 8N / 8.0 Lumishine Demi Liquid 60ml