HH Simonsen The Turn Brush Flex - M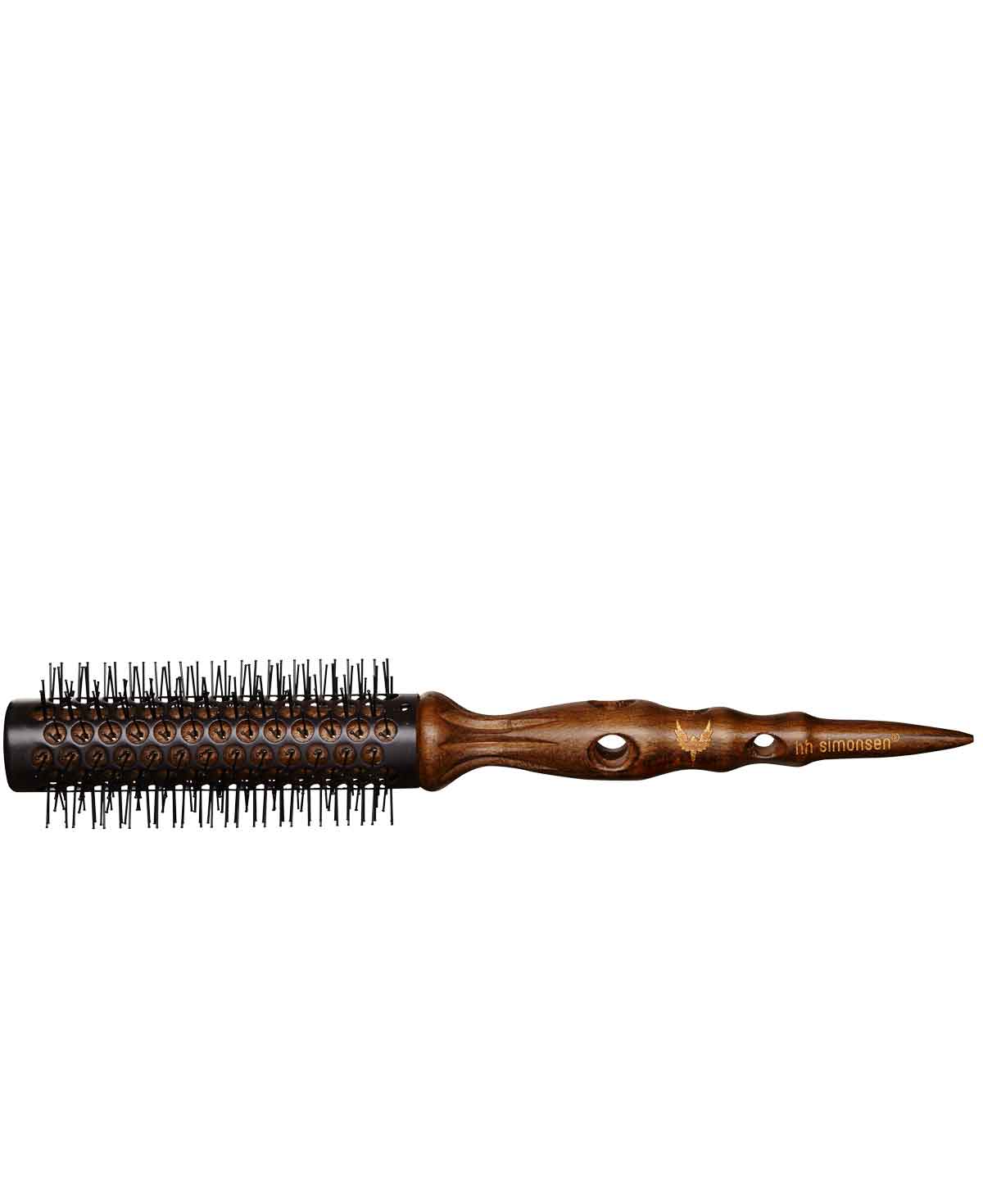 HH Simonsen Turn Brush Flex - M

This extra flexible edition of the Turn Brush is specifically designed to style long and extra frizzy hair during blow-drying. The wooden shaft makes it easy to turn the brush while styling, and the aluminium layer changes its colour as it gets warm, providing ideal heat distribution. While the regular Turn Brush is made with wild boar hair, the bristles on the Turn Brush Flex are softer and more flexible, making the brush extra perfect for wet and frizzy hair. For all hair types.

Brushes
Zuletzt angesehen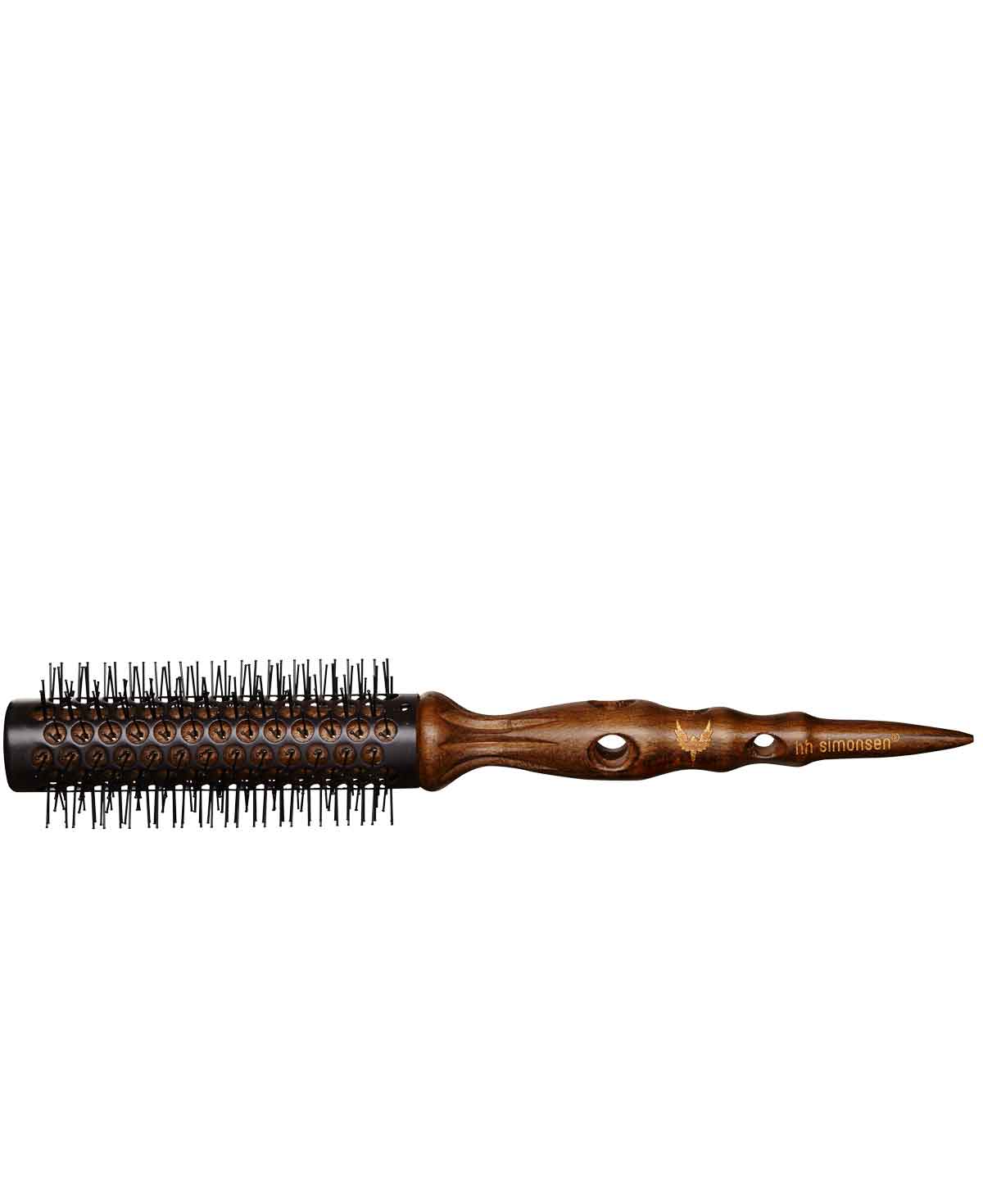 HH Simonsen The Turn Brush Flex - M
HH Simonsen The Turn Brush Flex - M