Produkt des Monats MAXI WASH 250ml 4 + 2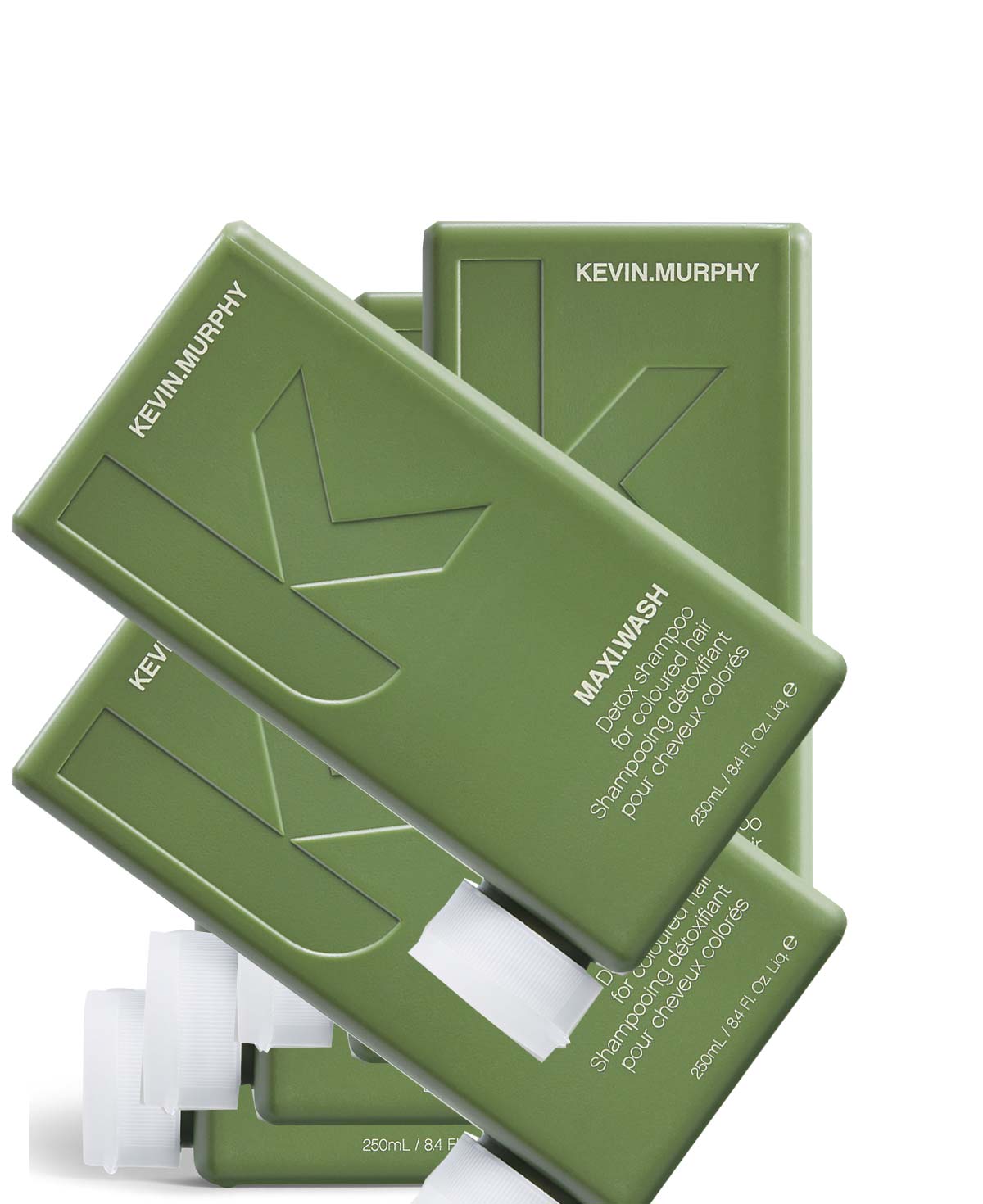 Empfohlener Verkaufspreis:
28.00 CHF
Zzgl. Steuern und Versandkosten.
PRODUCT OF THE MONTH 4+2

A detoxifying shampoo with AHA (fruit acids) that breaks down fatty acids for clean, clear scalp. The balancing essential oils penetrate the scalp, brightening hair and cleansing oily or flaky scalp. It contains dirt-repelling ingredients that remove buildup of unwanted products and chemicals. Contains natural antiseptic to detoxify the hair and scalp. Has a soothing and healing effect.

Properties:
pH 6.0 to 6.5
Sulfate free
Paraben free
Removes silicone and unwanted product buildup
Leaves gray, limp or dull hair shiny
Detoxifies sluggish or flaky scalp
Regulates sebum production
Prepares hair to absorb nutrients
Pre-treatment for coloring
Soothes irritated scalp
Application:
Carefully massage into hair and scalp. Rinse and repeat as needed. For external use only. Do not get in eyes. If this does happen, rinse eyes immediately with water.

Results:
Soothes the scalp, Shine, Hair growth, Relieves itching, Cleanses the scalp.
Haarpflege
Zuletzt angesehen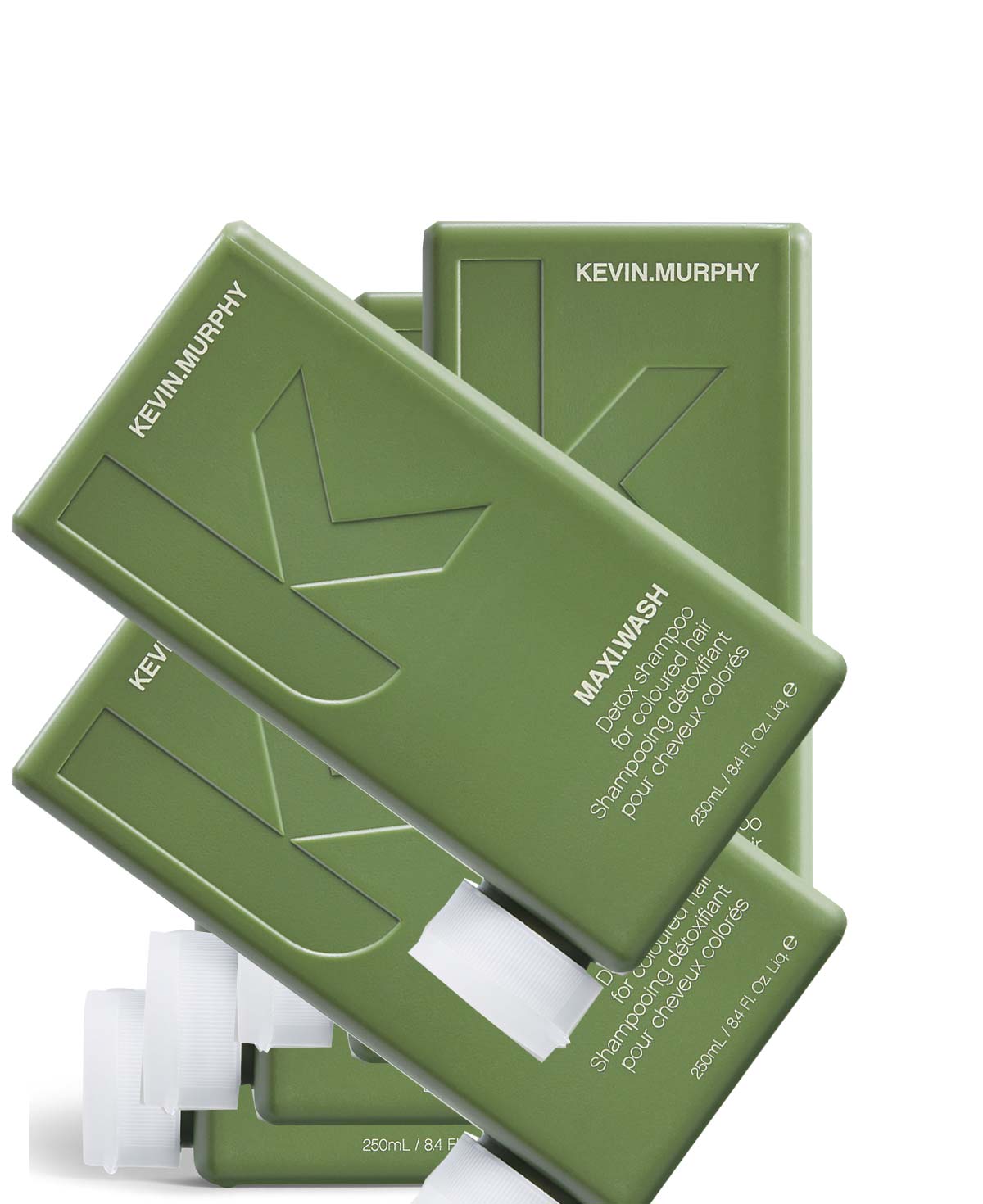 Produkt des Monats MAXI WASH 250ml 4 + 2
Produkt des Monats MAXI WASH 250ml 4 + 2