Joico 9 RG Light Red Gold Vero K-Pak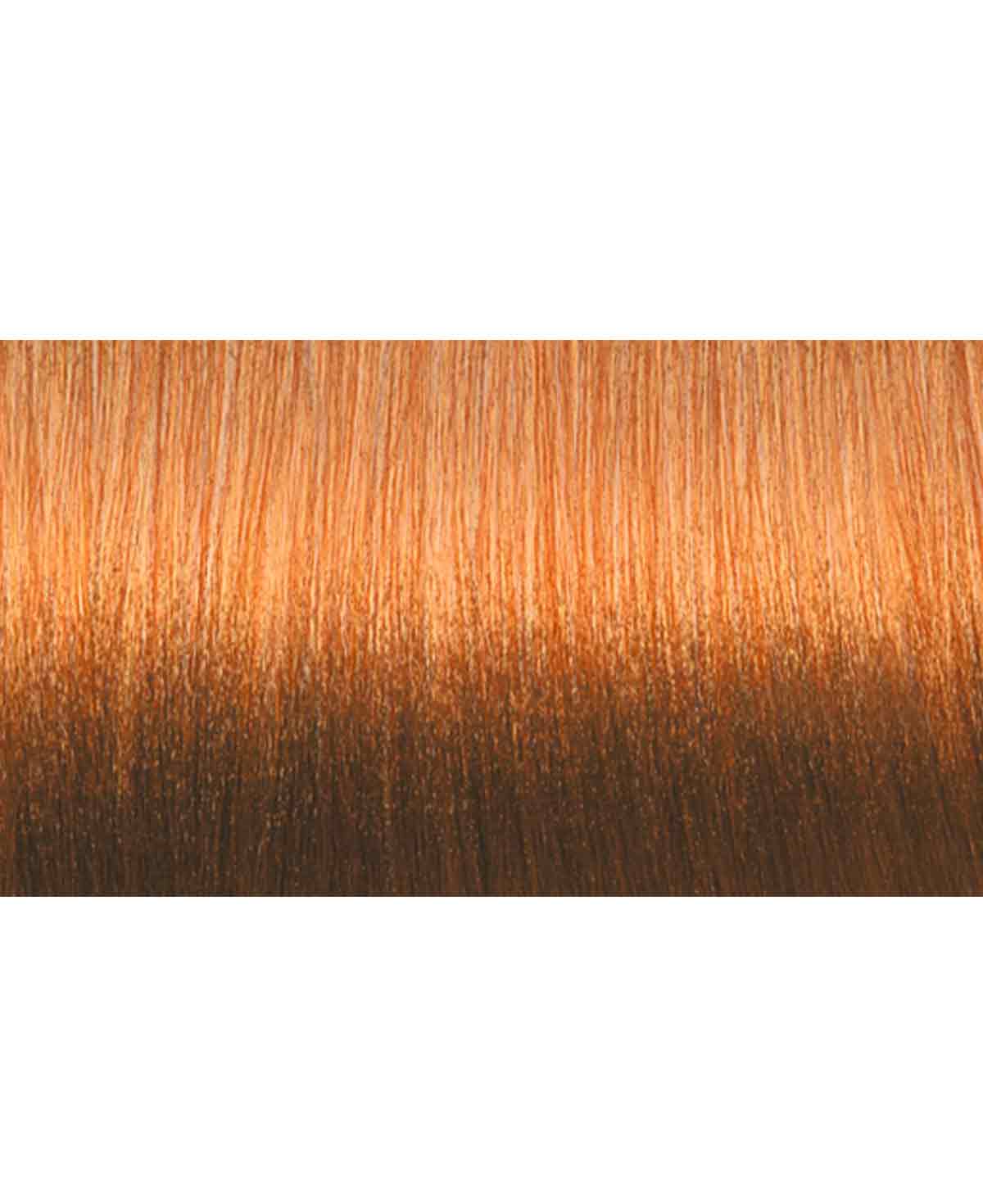 Light Red Gold, 74ml

Einzige Farbe, die das Haar während des Färbens aufbaut.
Vero K-Pak Color Permanent Crème, beinhaltet: Trans Cuticule Delivery System (TCD), wenig Ammoniak (1,4 - 1,9%), Dual Color System, mischbare Farbtöne, unbegrenzte Kreativität, wasserlösliche Crème-Basis (es wird kein Shampoo zum Entfernen der Farbe benötigt).
Es gibt nichts schöneres auf der Welt als tolles, gesundes Haar. Unsere Produkte enthalten beste, hochwirksame Inhaltsstoffe. Wir halten unsere Technologien stets auf dem aktuellsten Stand und entwickeln neue Methoden, um unseren Ruf als innovatives Unternehmen zu bewahren und weiter auszubauen. Wir bieten genau auf Ihr Haar abgestimmte Produkte.
The joi of healty hair.
JOICO
Zuletzt angesehen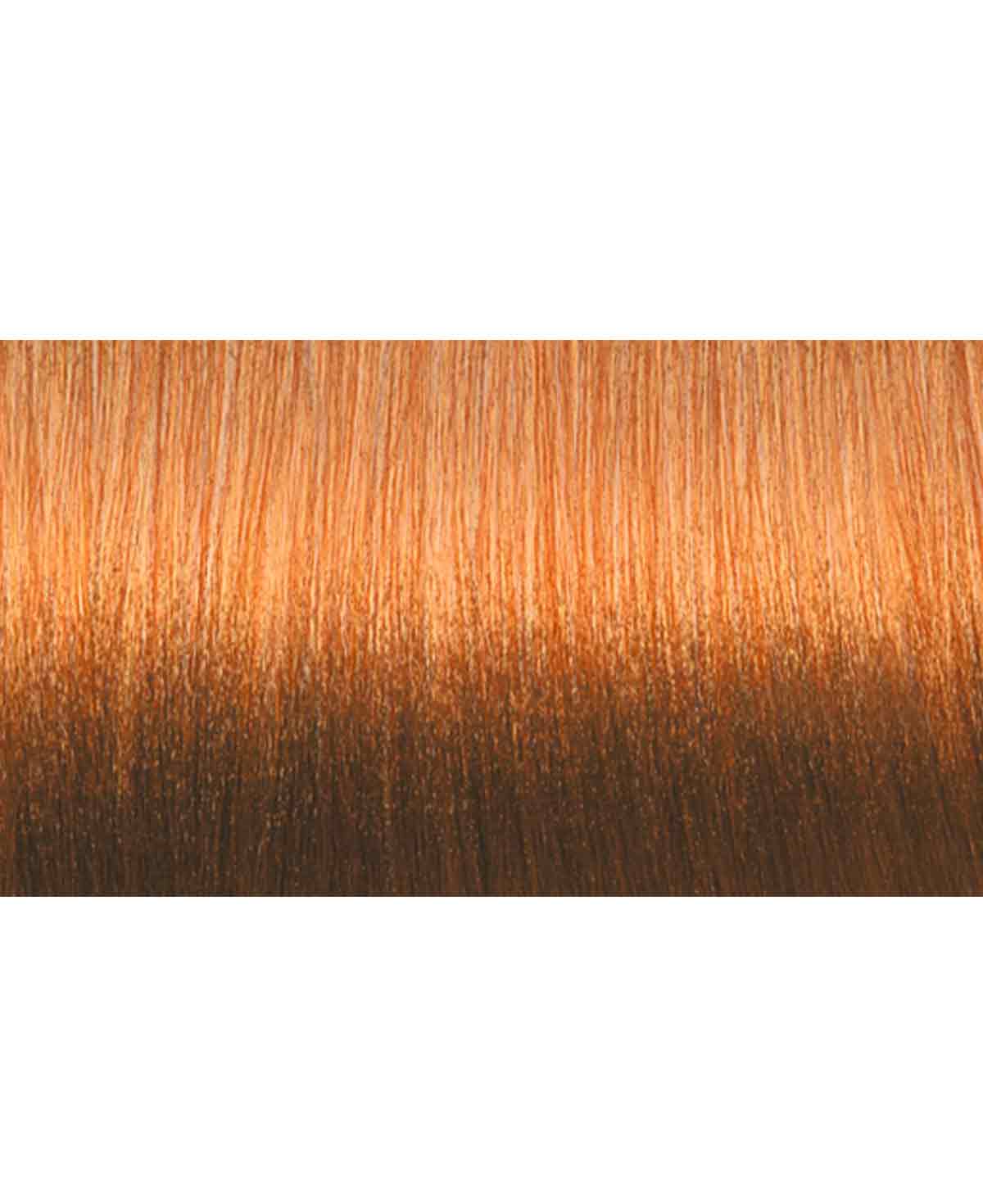 Joico 9 RG Light Red Gold Vero K-Pak
Joico 9 RG Light Red Gold Vero K-Pak