HH Simonsen Turbo Vent Brush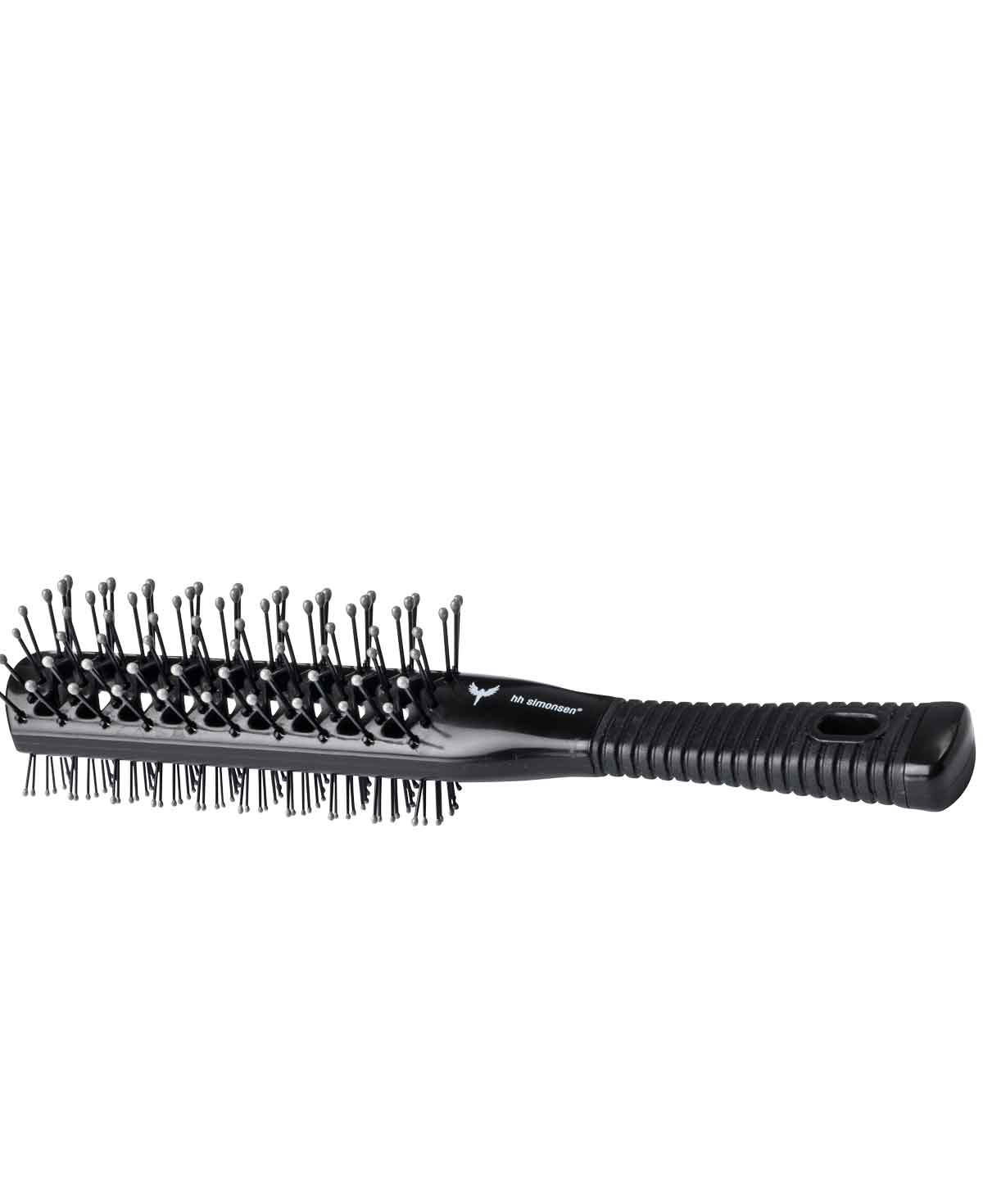 Turbo Brush
Style precision and control

HH Simonsen's Turbo Brush is ideal for blow-drying. The soft bristles make sure the air is evenly distributed, giving you exceptional styling precision and control. The bristles are soft and work gently on the scalp, and the SoftGrip makes it super comfortable to use.

Brushes
Zuletzt angesehen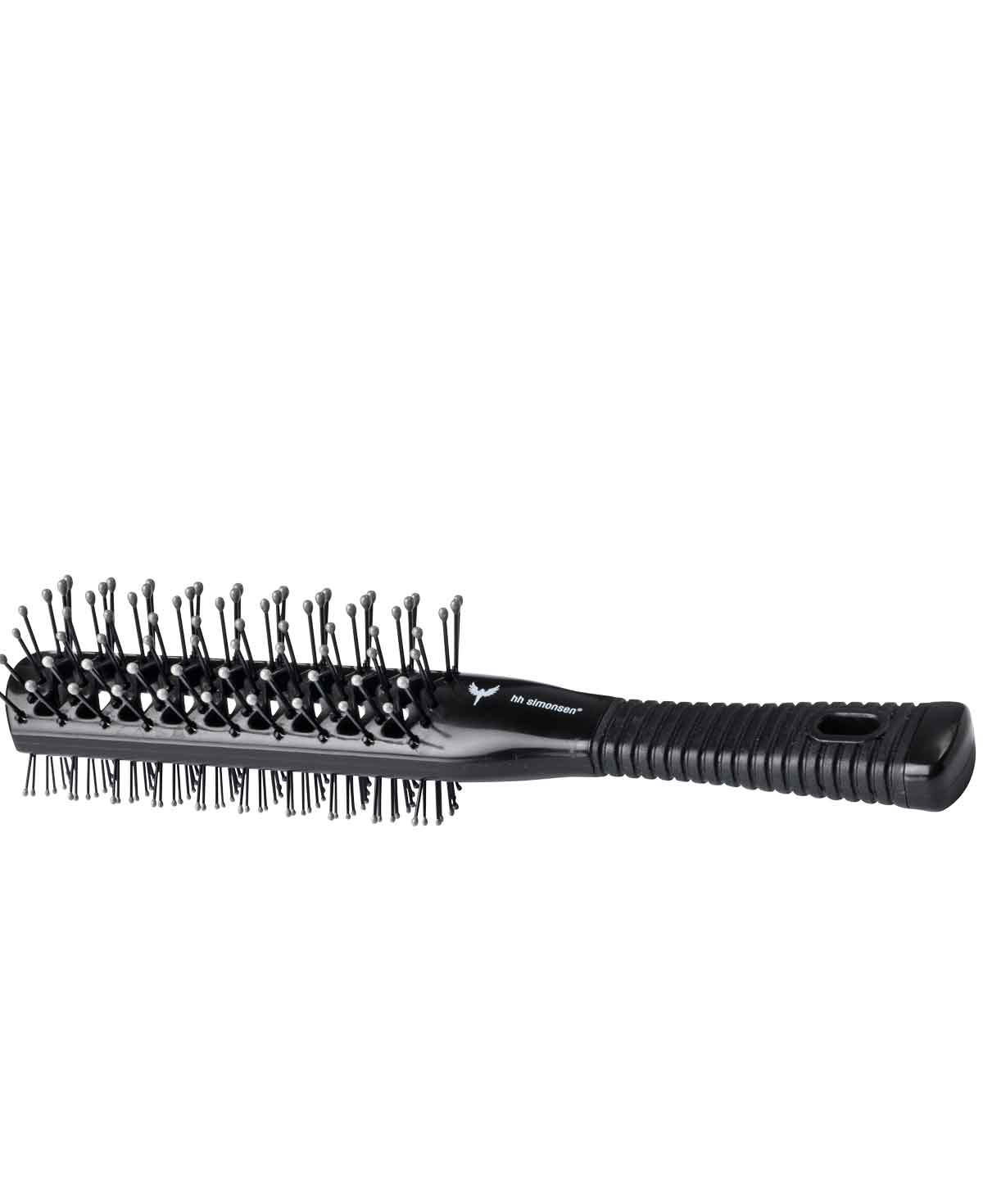 HH Simonsen Turbo Vent Brush
HH Simonsen Turbo Vent Brush