HH Simonsen The Turn Brush - S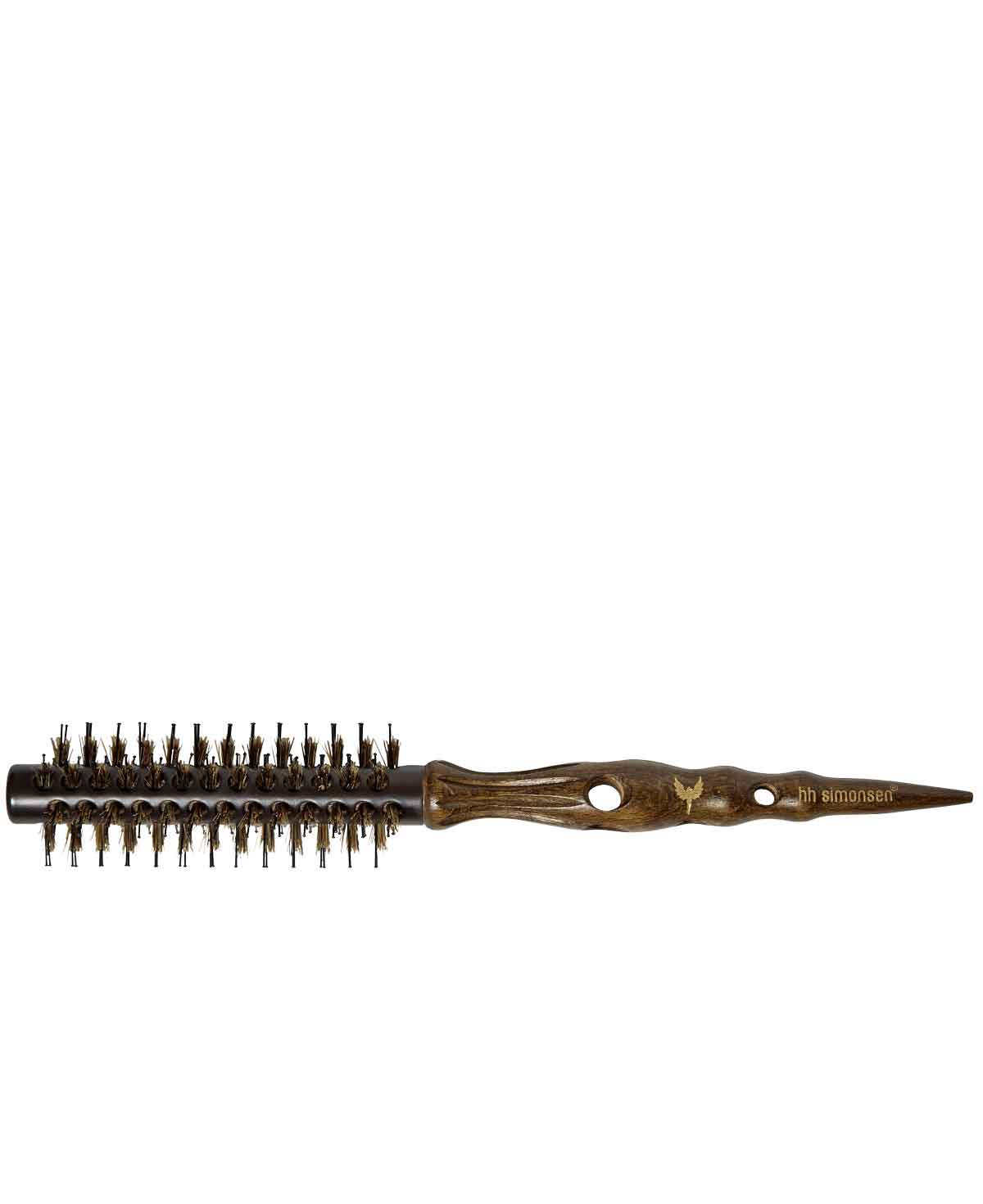 HH Simonsen Turn Brush - Rundbürste Grösse S (15 mm.)

Für The Turn Brush von HH Simonsen wird besonderes Holz verwendet, welches die Wärme beim Föhnen schnell absorbiert (BeachWood). Damit wird ein Austrocknen der Haare verhindert. Der Aluminiumschaft der Rundbürste ist mit Keramik beschichtet, die ionische Beschichtung hilft nicht nur die Haare schneller und schonender zu trocknen, sondern verringert auch die Gefahr von Frizz. Ausserdem ändert sich die Farbe der Beschichtung durch Wärme in rot/orange, damit sie immer genau wissen wo sich die Wärme des Föhns befindet, um noch bessere Föhnresultate zu erzielen. Dabei helfen auch die Wildschweinborsten, welche die besten Eigenschaften aufweisen um ein Haar schonend zu föhnen.
Brushes
Zuletzt angesehen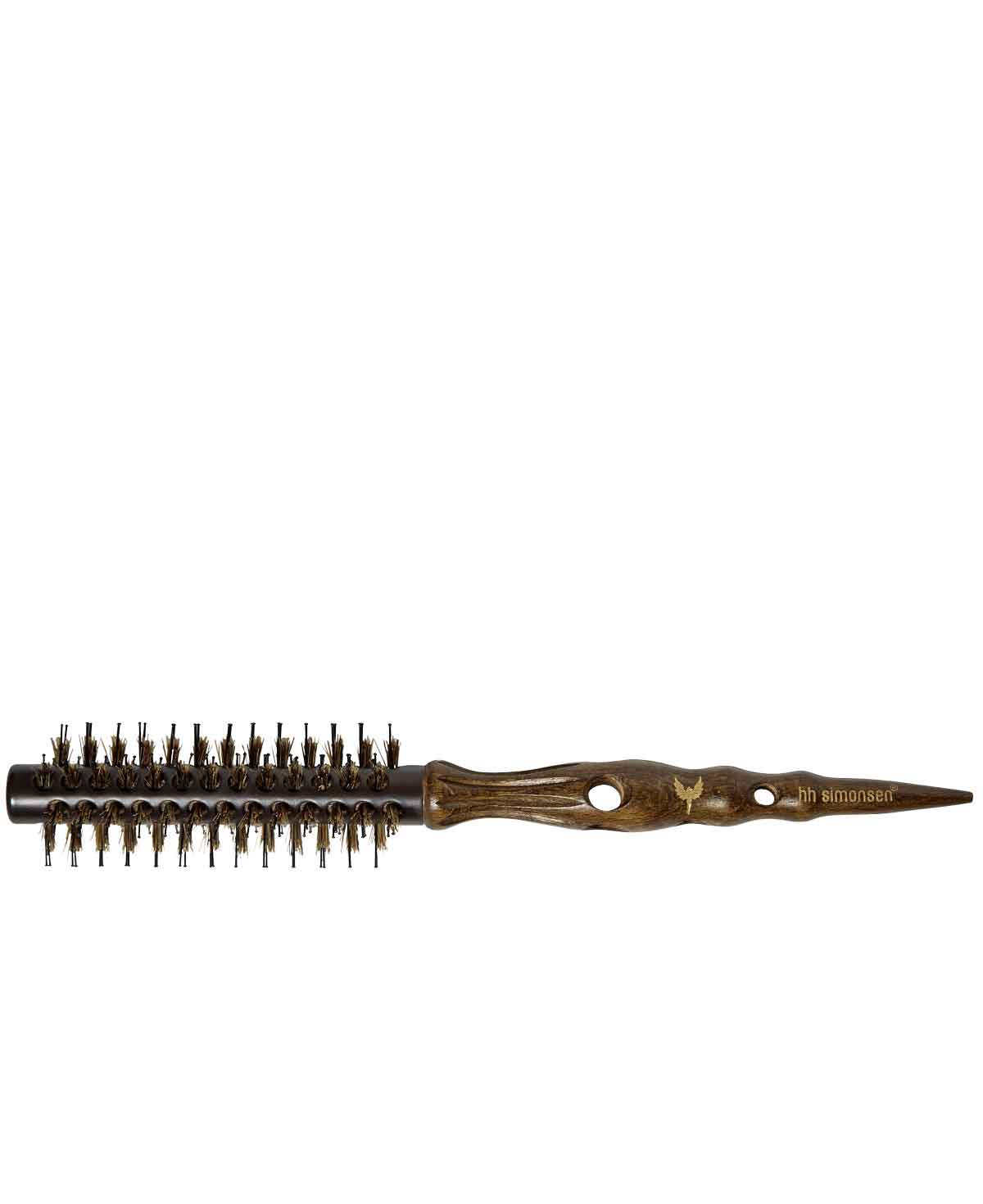 HH Simonsen The Turn Brush - S
HH Simonsen The Turn Brush - S