HH Simonsen MIDI Dryer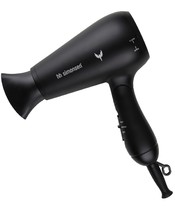 Midi Dryer
Blow-dry on the go

A professional blow-dry on the go is no problem with this light and compact dryer that can be folded to easily fit into your handbag or suitcase. With the Midi Dryer, there's no limitation to when and where you can feel refreshed and stylish as always
An effective and surprisingly silent blow-dryer

This blow dryer's design and flexibility have carefully been considered, as it is small and has a foldable handle. Perfect for travel and storage. Though small in size it will provide a quick and effective blow-dry – yet, the 1500 W engine is surprisingly quiet. The Midi Dryer has two heat and speed settings, a 2-metre cord, and a dual voltage system so you can use it and look fabulous worldwide.

Midis
Zuletzt angesehen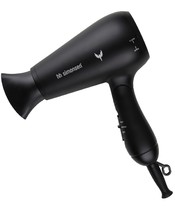 HH Simonsen MIDI Dryer
HH Simonsen MIDI Dryer