Eleven Hydrate My Hair Moisture Shampoo 960ml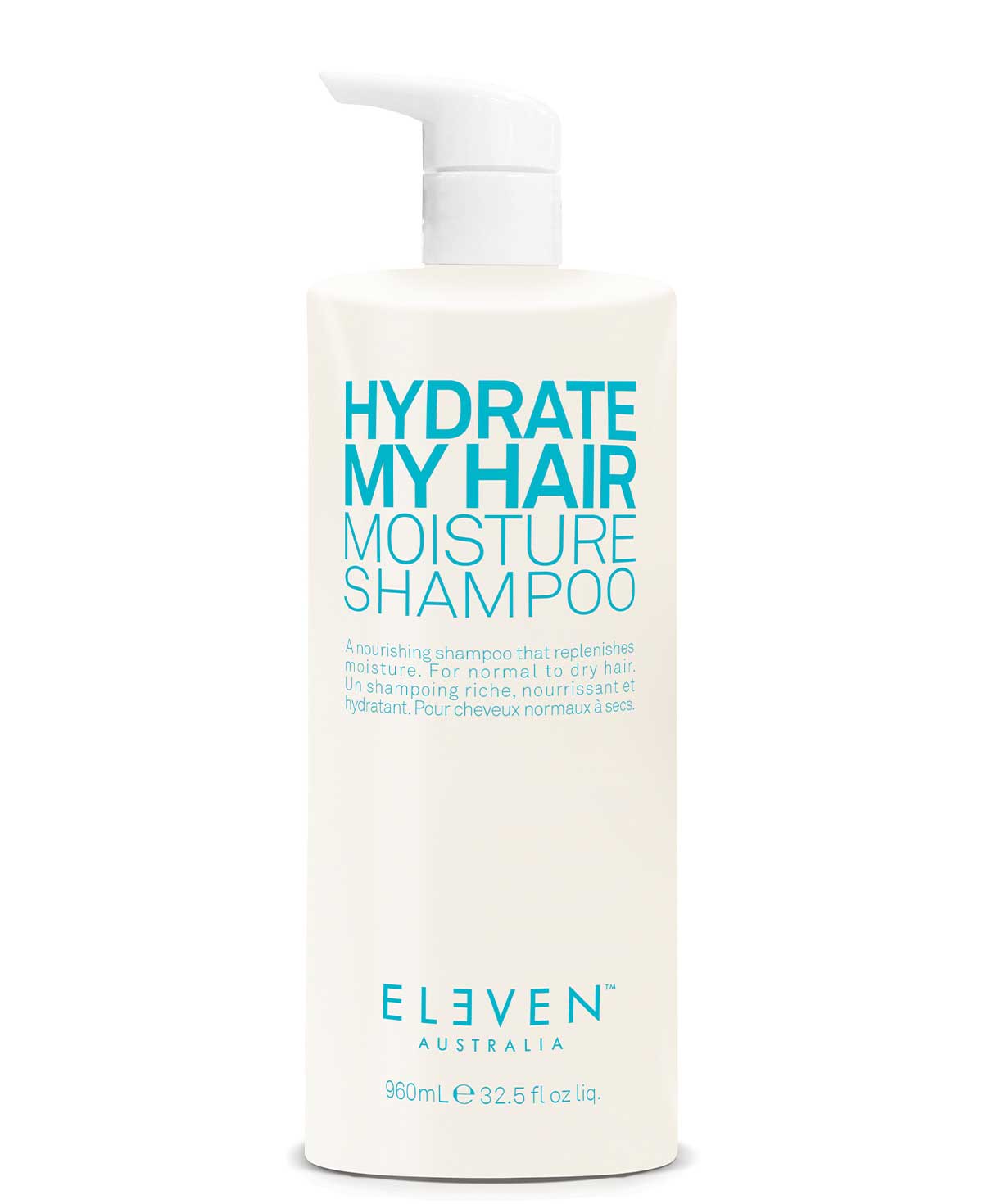 HYDRATE MY HAIR MOISTURE SHAMPOO

A color-fast, moisturizing shampoo for extreme weather. Like the skin, the sun can damage the scalp and hair - resulting in breakage and dryness.

Hydrolyzed wheat proteins and hydrolyzed wheat starch hydrates and moisture provide hair with nutrients during hot temperatures or low humidity winds. The ultimate moisture shampoo for any climate.

INSTRUCTIONS:
Apply to wet hair, lather and rinse. Repeat if necessary.
Eleven Australia
Zuletzt angesehen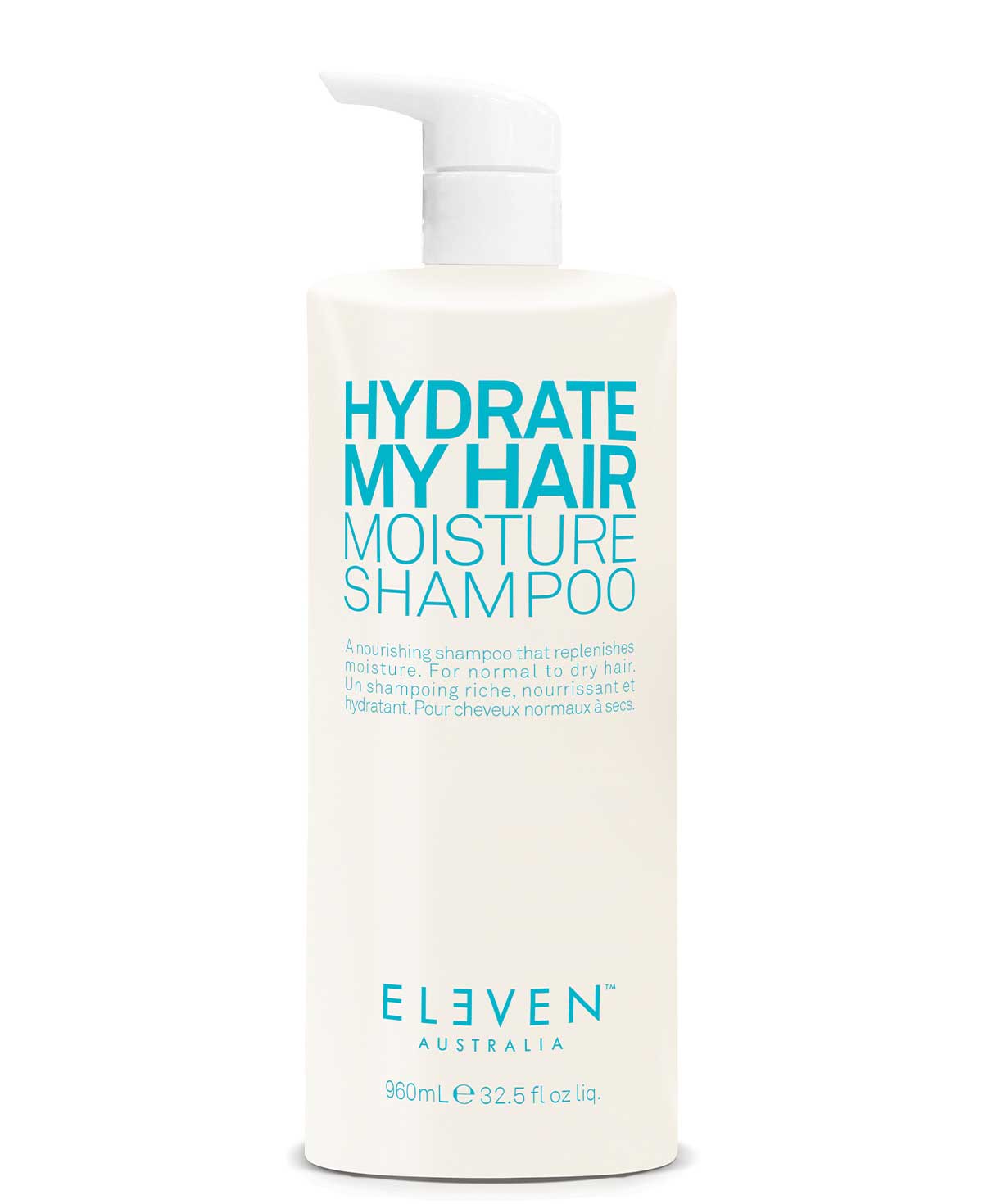 Eleven Hydrate My Hair Moisture Shampoo 960ml
Eleven Hydrate My Hair Moisture Shampoo 960ml